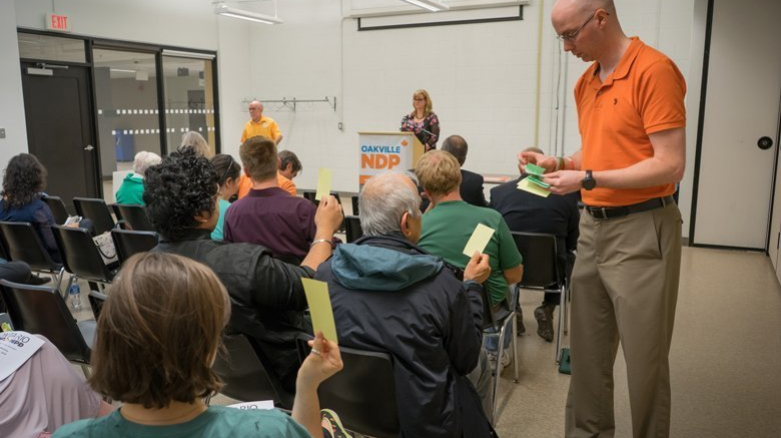 It is that time of year again – The AGM. Due to COVID-19, it is not possible to meet in person this year. We invite you to join us for a virtual annual general meeting, on November 29th at 1:00 pm on Zoom.
You are receiving this notice in order to participate in the meeting your membership must be renewed before November 29th. To renew visit ontariondp.ca/join or call 416-591-8637. Please remember if you are unwaged, senior, a student or unemployed you are eligible for a discounted membership. Please let us know once you have renewed and we will send you the Zoom information.
If you need anymore information please do not hesitate to contact Diana Clarke, President of the Oakville Provincial NDP Riding Association at [email protected] or phone (905)-582-5465.