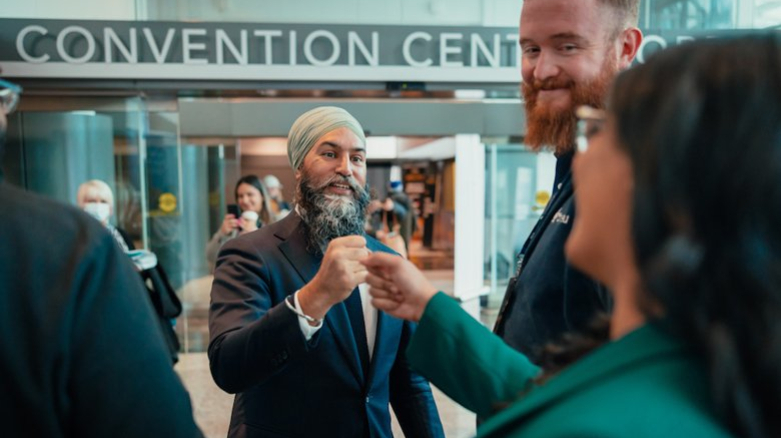 A Message from Jerome Adamo, President of Federal Oakville NDP Riding
A Federal Oakville Riding General Zoom Meeting has been scheduled for August 24, 2023, starting at 6:30 pm EST. The meeting is only open to members. Members will be electing delegates for the Federal NDP Convention, scheduled on October 13th – 15, 2023 in Hamilton, Ontario.
If you are not currently a member of the NDP, or you need to renew your membership, use this link: https://act.ndp.ca/donate/membership-en
We are looking for members who are interested in attending the Federal NDP Convention. Our Riding has 6 spots available, 4 certain and 2 alternate. You can go to this link to find out more about the event.
You will have to register for our meeting by clicking this link or putting this link in your browser bar:
https://us02web.zoom.us/meeting/register/tZcqcuuoqzIvG9NQJyL2C_dEBv42QA_dDdfg
After registering, you will receive a confirmation email containing information about joining the meeting. If you require further information, please feel free to reach out to [email protected].