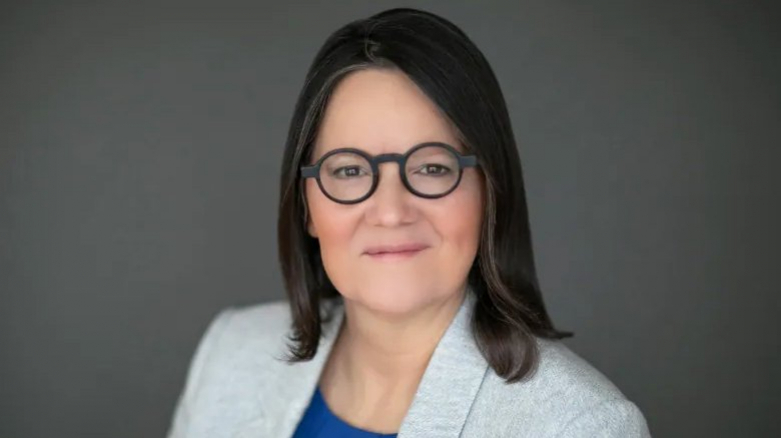 A Provincial Oakville Riding General Zoom Meeting has been scheduled for January 9, 2022, starting at 6:30pm EST.  The meeting is open to all members who are eligible to vote at the meeting.
You will have to register for the meeting by clicking this link or putting this in your browser bar:
https://us02web.zoom.us/meeting/register/tZUsceqppzIvE927R5UqBc-CPVNVIDTPVQ4C
After registering, you will receive a confirmation email containing information about joining the meeting.
We will be electing delegates for the Provincial NDP Convention, scheduled for February 4 to 6, 2022.
We will be updating members on what is happening in the riding, the upcoming provincial election, and how you can be involved in the riding and the election.  We are looking for members who are interested in working on the executive and the upcoming election.
Guest Speaker Ontario MPP Sandy Shaw
We are pleased to announce our special speaker will be Sandy Shaw, NDP MPP for Hamilton West-Ancaster-Dundas. Sandy is a critic on Environment, Conservation and Parks. Sandy is widely known for her work with progressive organizations like the Social Planning Council, the United Way, and was the first–ever elected female Board Chair of First Ontario Credit Union. She was awarded the Women of Distinction Award for her community leadership and was appointed to serve on the Hamilton Port Authority as the Chair of the Governance committee.
Please come out and find out what we can do to make the difference in the next election.
If you have any issues, please feel free to reach out before the meeting.  You can contact us at [email protected] or call (905) 582-5465.
Meeting Agenda
Welcome and Call to Order
Zoom Protocol
Land Acknowledgement
Anti-Harassment Statement
Guest Speaker (To be announcement)
Review and Approval Agenda
President's Report
Chief Financial Officer's Report
Election Planning
Elections for Provincial Convention February 4-6, 2022
Adjournment