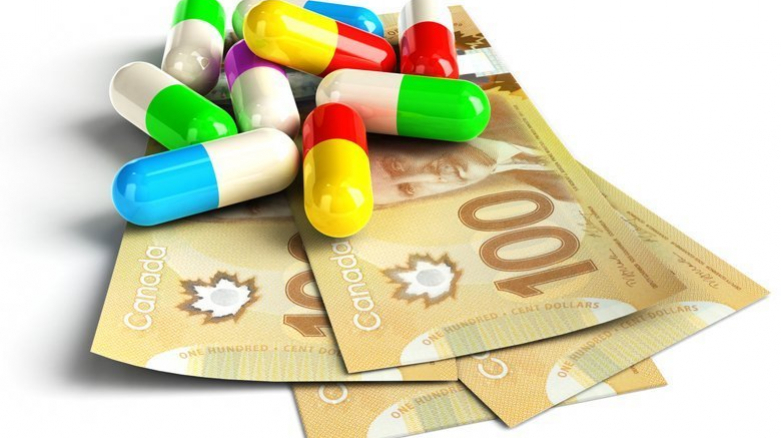 A Town Hall Meeting on the issue of Pharmacare for All is taking place from 7 to 9 pm at the Art Gallery of Burlington on March 5, 2018. The event is organized by the Council of Canadians, and all are invited.
The Art Gallery of Burlington is located at 1333 Lakeshore Road, just east of Maple Road.
Great speakers for this event include Maude Barlow, Honorary Chair of Council of Canadians, Professor Brian Hutchison, an expert on health care economics and policy, and a panel with a local pharmacist, MD and health benefits professional.
Come and find out how Universal Pharmacare can work and save Canadians money.
For more information, go to the Event Page on Facebook.